Should you rebrand your business?
Turning your brand upside down is a big step to take, but necessary in a number of cases. Garsy is a great example of a brand that needed a visual update. As their business took a whole new direction, they needed a visual update to go along with their internal shift.
Garsy has been creating products and partnerships for green urban development.
Their core business slowly shifted from green realisations (Contour edging, Planter, Flower Tower, Greenwall) to a broader sense of green city development, involving water maintenance.
New products have been added to their range, transforming the challenges of urban densification into opportunities to create new and functional outdoor spaces. These include storm water buffering, planting pit solutions and rainwater management.

Doing so, Garsy extended their palette from green to blue-green. They felt their branding wasn't covering it anymore, and that's when they knocked on our door.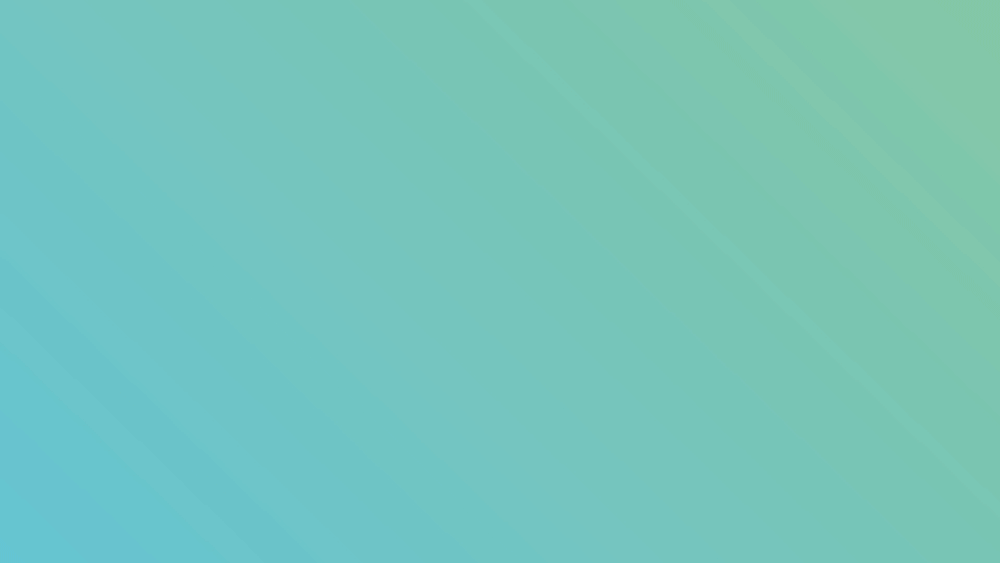 City transformation relies on collaboration.
We first had to find out what cities of the future will look like. What's the context of this 'green-blue infrastructure? What characteristics does it have? Cities of the future will continually grow, expand and attract more people. To create liveable and meaningful places, cities must incorporate 'open' green public spaces.

As we believe involving stakeholders is a crucial part of the design process, we mapped all the stakeholders involved: citizens, greening maintenance, urban planners, landscape architects, engineers and contractors. In the next phase, we held expert surveys to gain valuable insights and specific views on the topic. What's the stakeholder's vision on the city of the future? What trends do they see happening in the next decades? What do they expect from a company offering green-blue solutions?
City transformation relies on collaboration of all stakeholders. The role of former Garsy is to connect all parties by offering their products and expertise, and bring the green-blue dream closer to reality in each project.
Defining the new brand DNA as "collaborative transformation", we decided the collaborative sense should also be represented in the brand name.
A green-blue identity.
To cover the brand's product and service range, we used a combination of a drop & leaf symbol, and we combined blue & green as their main colors. We created an identity that's fresh and flexible, as premised in the brand strategy. Simple elements have been translated to a variety of implementations, such as business cards, pencils (that, when finished, can be planted and grow herbs), catalogues, technical data sheets, and a brand new webdesign.